Check out some of the latest and best properties published on our web site
€ 110.000
In the midst of the amazing, natural environment of beautiful Kalamitsi, only a few minute
[more]
In the midst of the amazing, natural environment of beautiful Kalamitsi, only a few minutes drive from the famous b
[more]
€ 125.000
In a very favourable neighborhood in beautiful Kalamitsi with stunning, panoramic views to
[more]
In a very favourable neighborhood in beautiful Kalamitsi with stunning, panoramic views to the Ionian sea you find
[more]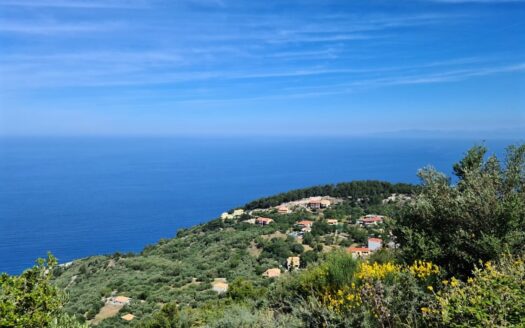 € 120.000
Amazing hill top land with breathtaking, panoramic views to the deep blue Ionian sea.  The
[more]
Amazing hill top land with breathtaking, panoramic views to the deep blue Ionian sea.  The land measures 4.200 sqm
[more]
Check out some of our latest projects
Lefkas-Realty are experts in Greek Real Estate
We provide a full range of realty and consultancy services always
with trust above all else.
Check out some of the latest and best properties published on our website.
€ 240.000
Above the highly treasured Kalamitsi village you find this exquisite h
[more]
€ 370.000
In a peaceful spot in luxury waterfront location in beloved Nikiana yo
[more]
€ 150.000
Amazing piece of land located in peaceful surroundings in Kalamitsi wi
[more]
€ 1.000.000
Located in the area of the lovely mountain village Exantheia above the
[more]
Greece. The right place to be!